Oregon

Jessica Plattner, my daughter, is Assistant Professor of Art at Eastern Oregon University, in La Grande, Oregon.
click here for Jessica Plattner's website
Jessica lives on the edge of town in a house with a great view of La Grande.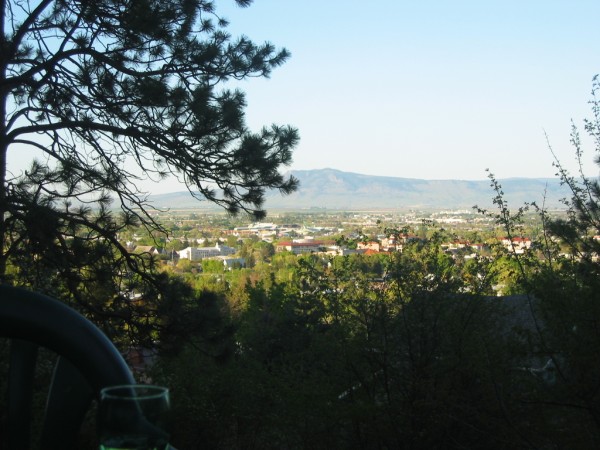 And I envy her for having a pool table.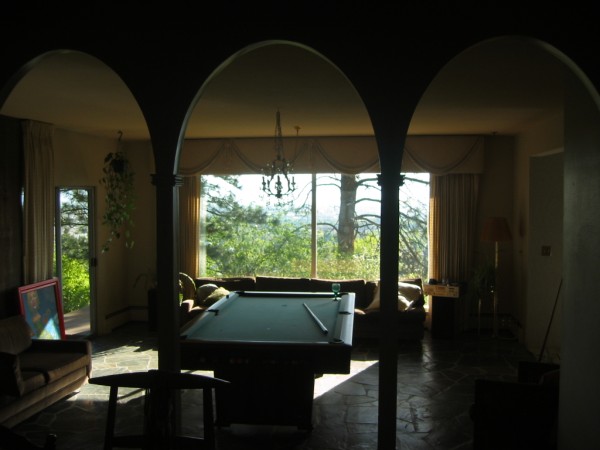 She lives near some beautiful mountain country. Here is Wallowa Lake, where you take an aerial tram up to some beautiful mountains.


There is a beautiful walk near Anthony Lakes.