We've been fortunate to make good friends in Italy, who are like family to us now. We see these folks each time we come back, in a favorite restaurant.
We've followed their kids through marriage and children.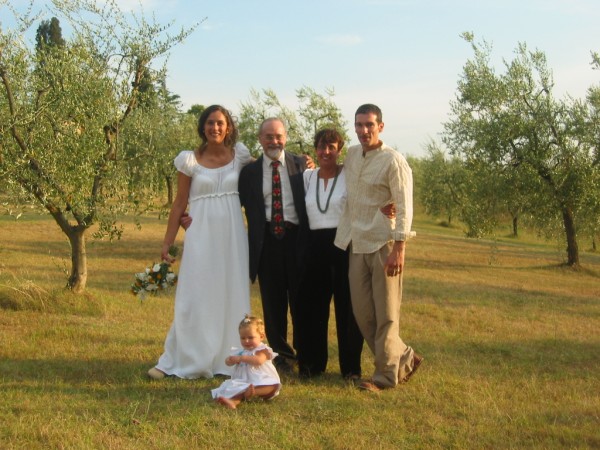 Here are their children at the wedding of one.
Here's Phyllis with these friends.
Here's one of our friends' granddaughters wondering how dangerous my beard might be.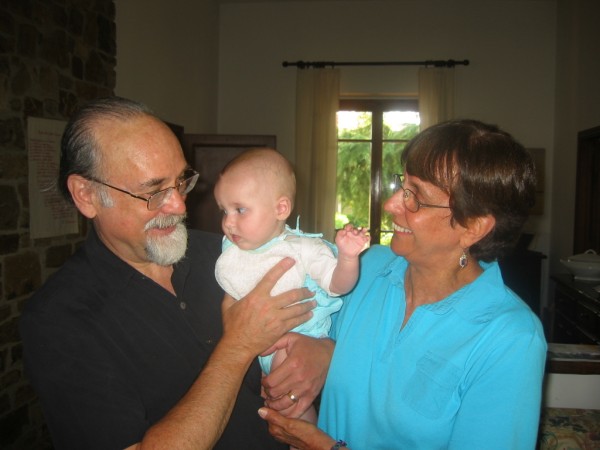 But this kid is growing up to be wonderfully mischievous. Here is the 'sitting in Nonno's chair' game. He asks, "Where am I going to sit?" Since she does not move, he shows her where he sits.
I've gone with my friend when he volunteered at the local charity home for disabled people.
We are friendly with another family.
We go on Sunday car trips with them to tour around very old churches in the region.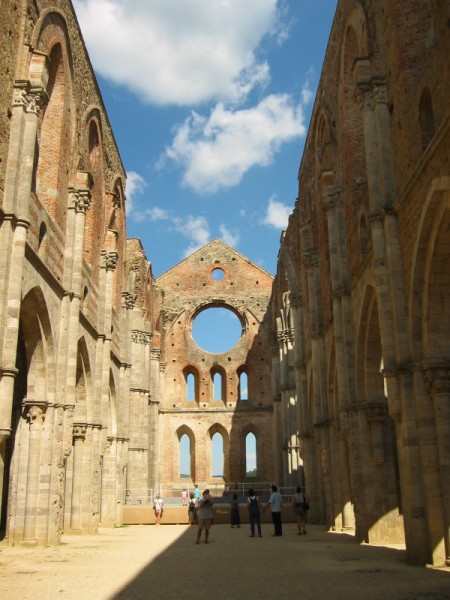 We're friends with another couple.
They are connected to the best coffee bar in the region.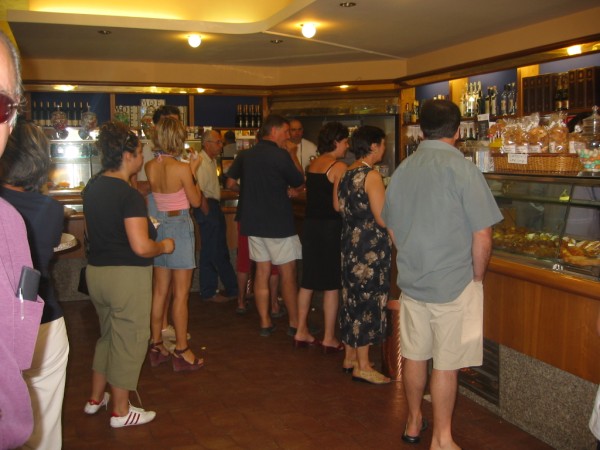 In Rome we visit with an old friend who we first knew in New York, with his family.
Return to
Travel page

Return to Home page